Posted by
Mike Lewitz
in
Personal Notes
When your life is over, it will either server as a warning or an example.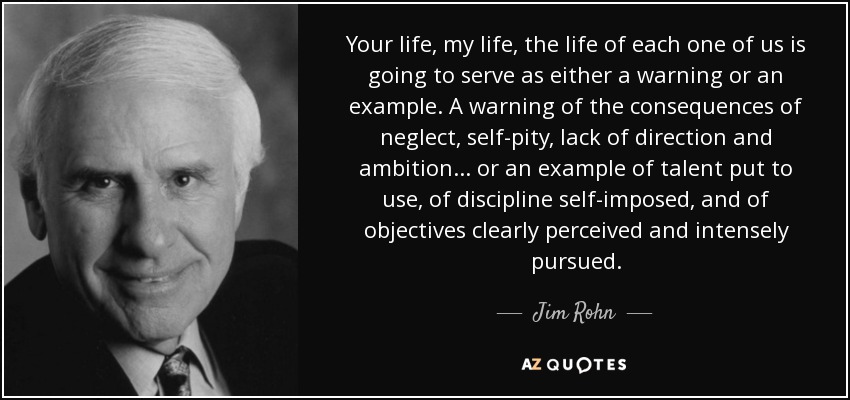 =========================
Mike Lewitz is an innovative marketer who truly 'gets' the mental and emotional buying process of consumers. He's shown thousands of global business owners proven, cutting-edge marketing methods that bring abundant results.  Mike is formerly a Google Certified Advertising Professional and holds two Bachelor's degrees (business & marketing) and an M.B.A. in Management.
You may freely distribute, copy & share this article with acknowledgment/referring link.
No Comments »